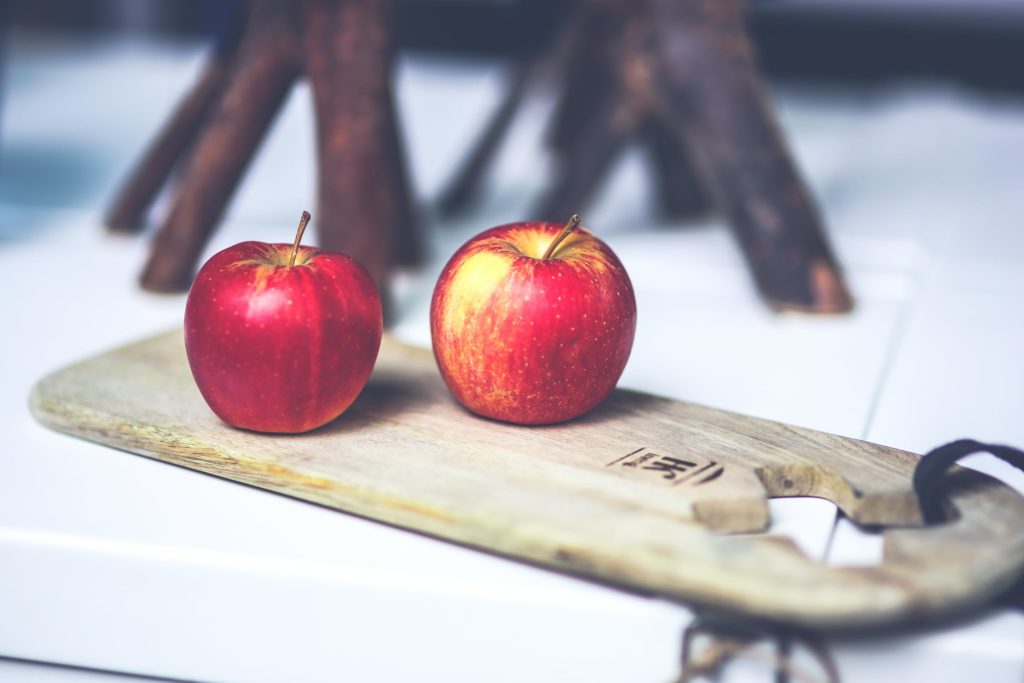 Once fall arrives, apples are everywhere. A symbol of the changing seasons, there are so many tasty dishes that make the most of New York's number-one fruit, from pies and cakes to stuffing and salads. A favorite dish, and often a staple on holiday tables, is the New York original, Waldorf Salad. It's easy to make, and a delicious addition to any meal. We're sharing a recipe from the Apples from the New York website that we hope you try – and enjoy!
New York Apple Waldorf Salad
Ingredients
5 tbsp mayonnaise (or make it lower-fat with plain Greek yogurt)
1 tbsp honey mustard
1 tbsp lemon juice
½ tsp salt
Pinch of black pepper
2 Empire apples, cored and chopped (or any variety)
1 cup red seedless grapes, halved
1 cup celery, thinly sliced
1 cup chopped walnuts
Directions
In a medium bowl, whisk together mayo, honey mustard, lemon juice, salt, and pepper.
Stir in the apple, celery, grapes, and walnuts.
Refrigerate unused salad in an airtight container.
You can find all the ingredients you need for this recipe, right at Charlie Johns. Stop by today!