"What we think makes Charlie Johns unique is that we offer much more than the average grocery. We pride ourselves on being a true general store, and we think it shows in the vast array of items you'll find when you shop with us."     — Jonathan Lane, Owner
Speculator, NY, is a wonderful place to visit and to live. We're surrounded by a variety of outdoor activities for every season of the year. Local lakes, like the Sacandaga and Lake Pleasant, host a water based activities, like fishing and kayaking. While our winters offer skiing, snowshoeing, and snowmobiling trails. Our general store is located in the heart of Speculator. Charlie Johns is ready to meet all your needs – from fresh, delicious produce, meats and bakery items to home improvement and hardware products to camping supplies.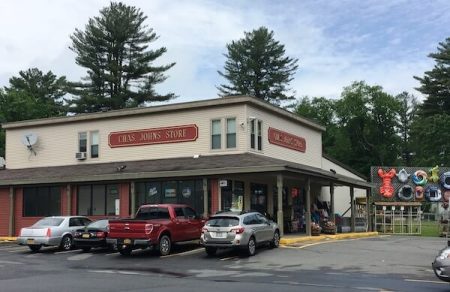 Visit Charlie Johns today – we're sure to have everything you need, all under one roof.