"What we think makes Charlie Johns unique is that we offer much more than the average grocery. We pride ourselves on being a true general store, and we think it shows in the vast array of items you'll find when you shop with us."     — Jonathan Lane, Owner
Located in the heart of Speculator, Charlie Johns is ready to meet all your needs – from fresh, delicious produce, meats and bakery items to home improvement and hardware products to camping supplies.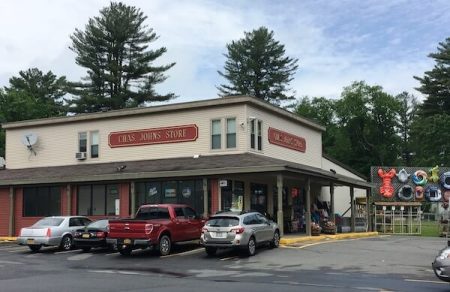 Visit Charlie Johns today – we're sure to have everything you need, all under one roof.