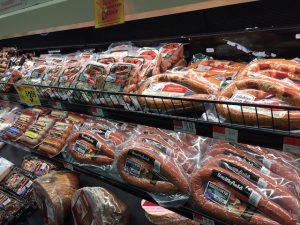 Charlie Johns Big M Store is committed to offering you the highest quality grocery products and services in the friendliest environment around – all at competitive prices.
Stop by our meat department for the best cuts of beef, pork, chicken and specialty meats available. Looking for something we don't have? Talk to our butcher and we'll order it for you!
In our dairy department, we offer milk, eggs, a wide variety of cheeses – everything that you'd expect to find in a big-box dairy department at great prices.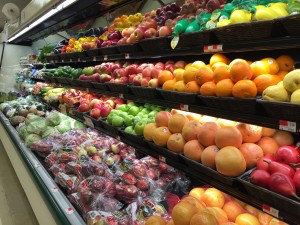 And for the best in fresh produce, Charlie Johns is the place to shop. We never compromise on quality, so you'll be sure to find fruits and vegetables that are good for you – at a price that's good for you too.
Deli, Sandwiches and Bakery
Come in for lunch – We've got a full deli and bakery department with sandwiches, hot foods, and bakery items to go – Perfect for all of the outdoor activities you'll be doing in Speculator, NY.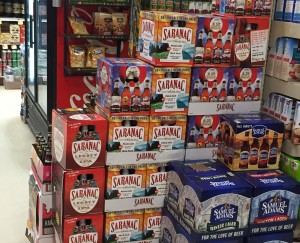 Stock up on other essentials such as:
Canned and dry goods
Health and beauty products
Beer and beverages in our walk-in cooler
Laundry and cleaning supplies
Automotive parts
Plumbing and electrical needs
Be sure to also visit the Big M Supermarkets website for our weekly specials, recipes, In Season Magazine and more! Select Charlie Johns Big M for "Your Store" under Locations.