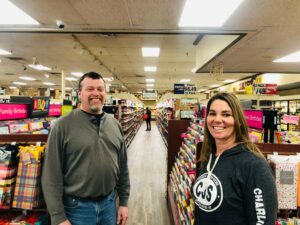 "What makes Charlie Johns unique is that we offer much more than the average grocery. We pride ourselves on being a true general store, and we think it shows in the vast array of items you'll find when you shop with us."     — Jonathan Lane, Owner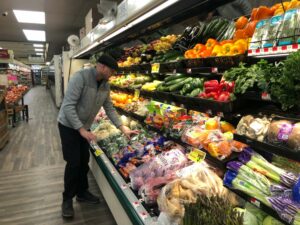 You'll find the freshest produce and baked goods, quality deli, and the best cuts of meat available – all at great prices. Plus, you'll find home goods, hardware, camping supplies, books, clothing and gift items. Everything you need is right here, and if you don't find it, our friendly staff is always happy to help track it down.
Make Charlie Johns your one-stop shop, whether you're just visiting or a year-round resident. You'll be glad you did!