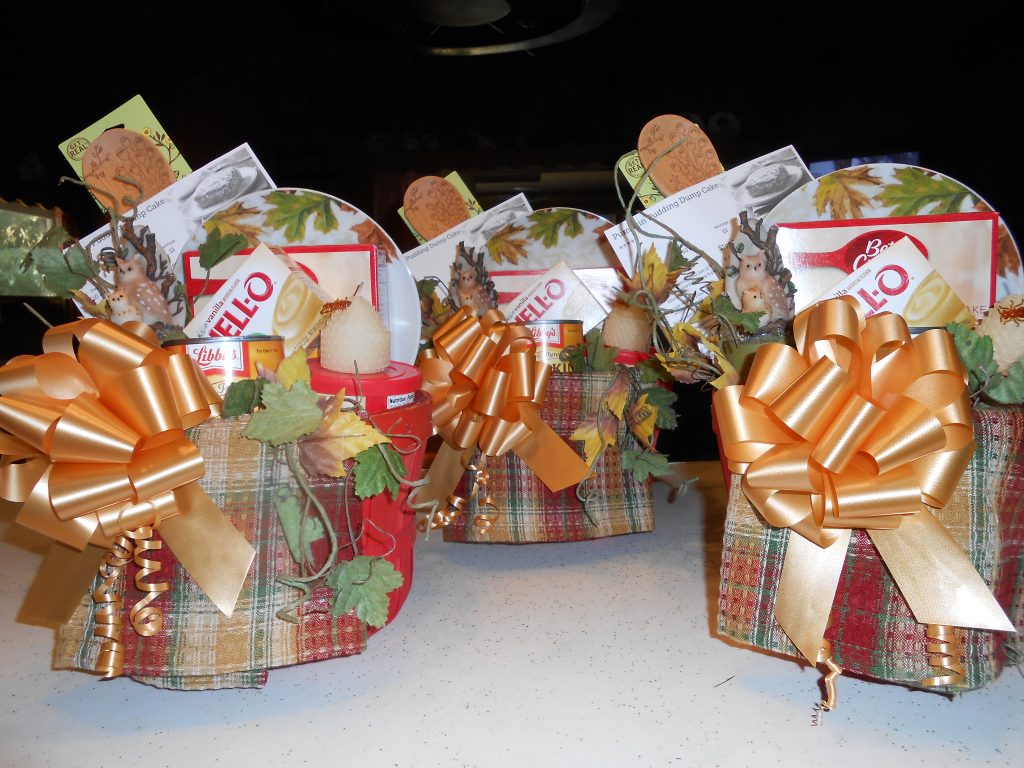 Everyone loves your cooking. Your appetizers are always a huge hit. Your entrees make every night at your house a dinner party. And your desserts are polished off in no time flat. Well, right now you can take advantage of your home chef skills by entering our Favorite Fall Recipe Contest! From October 1 through October 15, we are accepting submissions of your favorite recipes in three different categories: appetizers, entrees and desserts. You must include a complete recipe, as well as a personal photograph of the prepared dish. You may enter as often as you'd like.
Then, the people of Facebook will cast their vote for their favorite. Voting will be open from October 16 through October 31. The recipes that garner the most votes in each of the three categories win! Winners will be announced on Facebook and will receive a decorative fall basket, which includes:
Kitchen Hand Towel
Wooden Spoon
Small Leaf Plate
Beeswax Candle
Additionally, the basket will include all the ingredients you need for a fall favorite, pumpkin dump cake!
Betty Crocker Yellow Super Moist Cake Mix
1 Can Carnation Evaporated Milk
1 Pkg. Jell-O Vanilla Instant Pudding
1 Can Libby Real Pumpkin
Pumpkin Pie Spice
Betty Crocker Cream Cheese Frosting
Rounding out the basket is our wonderful OWL award, chosen for "whooo's" up to the challenge!
Make sure to stay up-to-date with us on Facebook for current information on this contest. We look forward to your entry – good luck and bon appétit!
Entries Closed for Submission