Planning on taking a camping trip to Speculator, N.Y.? Then look no further than Charlie Johns for all your camping needs. We carry a wide variety of camping supplies to help make your trip less stressful — and much more enjoyable.
Make us your last stop before you head into the woods!
Charlie Johns has your camping needs covered. You'll not only be able to find all the essentials — like hamburgers, hot dogs, salads, rolls, chips and beverages – but you'll also be able to find all the larger items you need as well.

We carry a huge line of camping supplies:
Tents
Sleeping bags
Air Mattresses
Coleman stoves
Lanterns
Coolers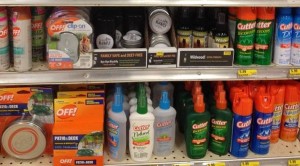 So stop into Charlie John's today – we'll be happy to help you with all your camping needs. (Don't forget the bug spray!)