Living and vacationing in the Adirondacks is a great way to "get away from it all", but that doesn't mean you can't find the amenities you need. That's because Charlie Johns is your Adirondack grocery store – not just a little convenience store with inflated prices, but a full-service, competitively priced grocery store where you'll find everything you need to enjoy life in the Adirondacks.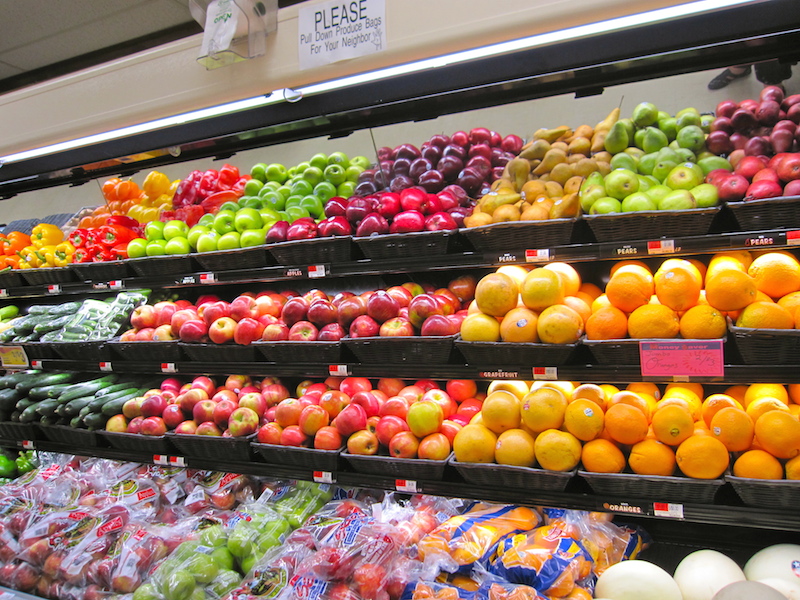 A Grocery Store in the Adirondacks!
Located in the heart of beautiful Speculator, N.Y., Charlie Johns provides everything you need to make your Adirondack experience perfect. When you shop at Charlie Johns, you'll find all the grocery items you need, whether you're picking up dinner, going on a picnic, or planning a barbeque for friends. When you enjoy the Adirondack grocery store experience you'll find at Charlie Johns, you'll discover our:
Bakery
Deli
Meat Department
Fresh Produce
Canned and Dry Goods
Pet Supplies
Cleaning Supplies
Walk-in Beverage Cooler
Not to mention, Charlie Johns offers many other items you might be surprised to find at an Adirondack grocery store, such as books, toys, clothing, and camping supplies. Charlie Johns has it all – making your shopping experience with us a pleasant one. Stop by Charlie Johns today for all your grocery needs – and much more!